Uncluttering
From Gender and Tech Resources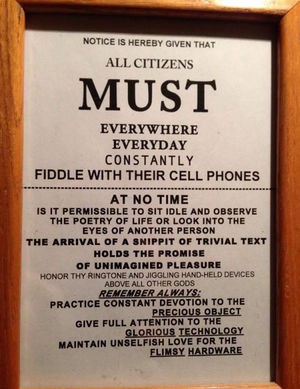 Uncluttering means abandoning the comfortably known and taking a leap of confidence. The known may be painful, but there is some confidence in its operations and that makes it a somewhat comfortable pain. Therefor, may the clutter be with us until the burden becomes too great for us to carry, because then any creative change that promises to save time and energy becomes an option to get started [1].
A word of warning: uncluttering can be addictive.
Resources
References
↑ Anonymiss(tress) Operation Enough! https://vimeo.com/33208014
.